Crystal Legacy's Special Friendster Gift Packs!
almost 3 years ago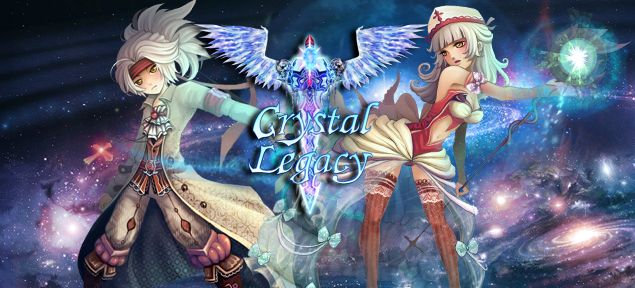 Dear Crystal Legacy Players,
We are excited to announce that Crystal Legacy is partnering with Friendster to run a special promotion this July & August! You will enjoy various promotion benefits and awesome gifts! Read on for more details!
Event Time: 00:00 17th July, 2012 – 23:59 16th August, 2012


Gifts: Top-up for 600 or 1500 Magic Crystal via Friendster to receive a FREE gift pack!

Note:
1. This special offer is open ONLY to players who top-up (a single order) to their Crystal Legacy accounts on Friendster portal.
2. Only players who top-up their Crystal Legacy accounts on this top-up page http://app.xixigames.com/friendster/topup.aspx are considered eligible for the special offers.
3. Free items will be manually delivered into the backpack of your character every Monday (for orders made between Wednesday to Sunday) and Wednesday (for orders placed between Monday and Tuesday).
4. XIXIGAMES reserves the rights to the explanation and amendment of the details of this event.
~Crystal Legacy Team
Crystal Legacy - The best action packed MMORPG Fantasy game! Come & Restore Peace to the Realm!