Friendster Mobile's New Games!
almost 3 years ago
Check out Friendster Mobile's 3 new cool games!
Crime City
Run your own crime syndicate in Gangs of Crime City! Do jobs, equip your mafia family with deadly weapons and fight against other clans!
Features:
- Real social features: Play with your friends!
- Perform unique jobs and earn cash
- Choose between thousands of deadly weapons, vehicles and rare items
- Invest in properties and take over the city
- Fight other players LIVE
- Add your friends to your mafia family to get stronger
- Add players to the hit list
- Climb up the leaderboards and get free Respect points every week
- Complete different missions
- Unlock great achievements
- Build up a gang and conquer CRIME CITY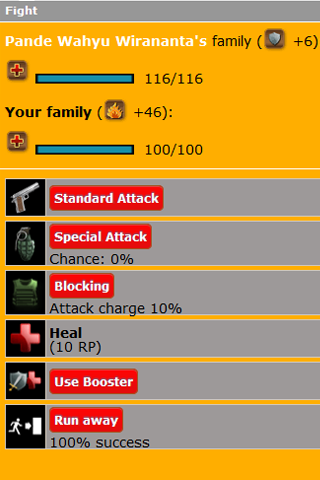 Crazy Gems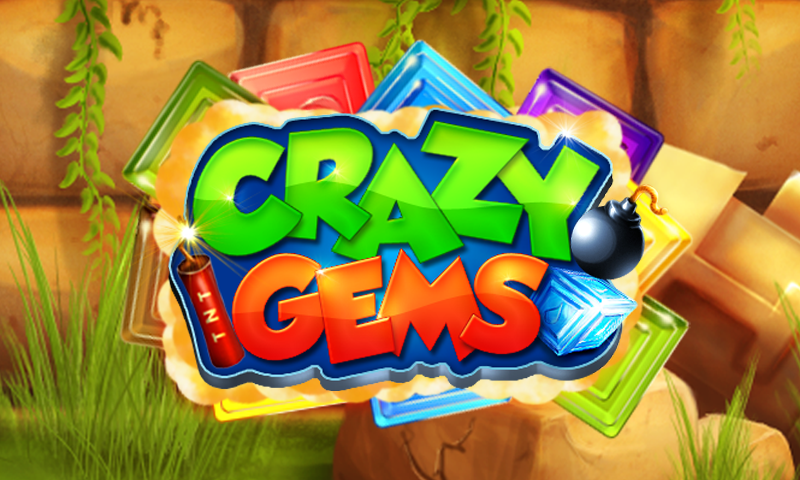 Swap or match 3 gems and get bejeweled while playing Crazy Gems Mobile! Boost your scores with unique items and stunning combos! Level up, crack the highscore and compare your progress with your friends!
Features:
+ FREE to play!
+ Global Highscores – compete with your real friends worldwide
+ Highly addictive match 3 game play
+ Stunning in-game graphics
+ Amazing combos while you match more than 3 jewels
+ Collect FREE coins each level to purchase unique items and boosters
+ Use the bomb to eliminate 9 jewels within bomb's range
+ Use question mark item to destroy all jewels of selected color
+ Use time boosters to add more seconds
+ Easy to learn – hard to master
Jewels Island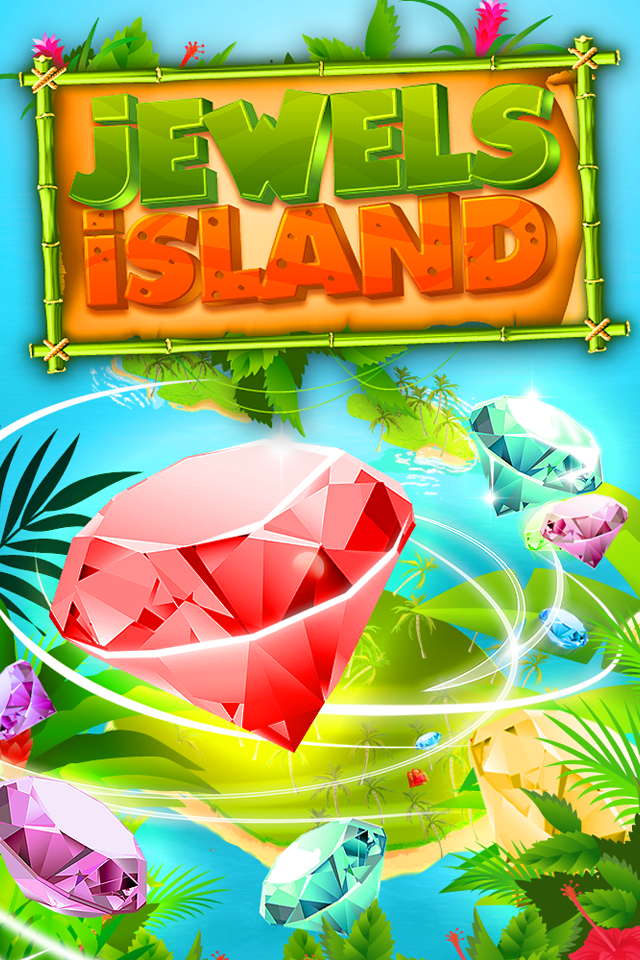 Tap as many same-colored jewels as possible within 60 seconds!
Tap the diamonds or jewels, dash your friends in the global leader board and show the world your skills and reflexes!
Jewel Island Game Features:
+ Great social features like weekly tournaments and much more!
+ Collect FREE Gold each level to purchase unique items and boosters
+ Upload your scores to the global leader board and compare with your friends and other players from all over the world!
+ Amazing combos while you tap more than 3 diamonds (dash them away!)
+ Invite your friends and compare your scores with them!
+ Boost your scores with buying unique items like bombs, freezer and many more!

To play Friendster Mobile games, just go to "Friendster.com" using an iPhone, iPad, iPod Touch, Android device, Windows Phone 7, or select Blackberry devices.
http://m.friendster.com